TRAINING SESSIONS
SEO TRAINING
Are you curious about SEO?
Learn how to do SEO with our SEO training sessions.
Whether you run your own website or want to train a team, Honeypot Marketing, our training sessions are never out of the box. Each session is completely unique to you and your business.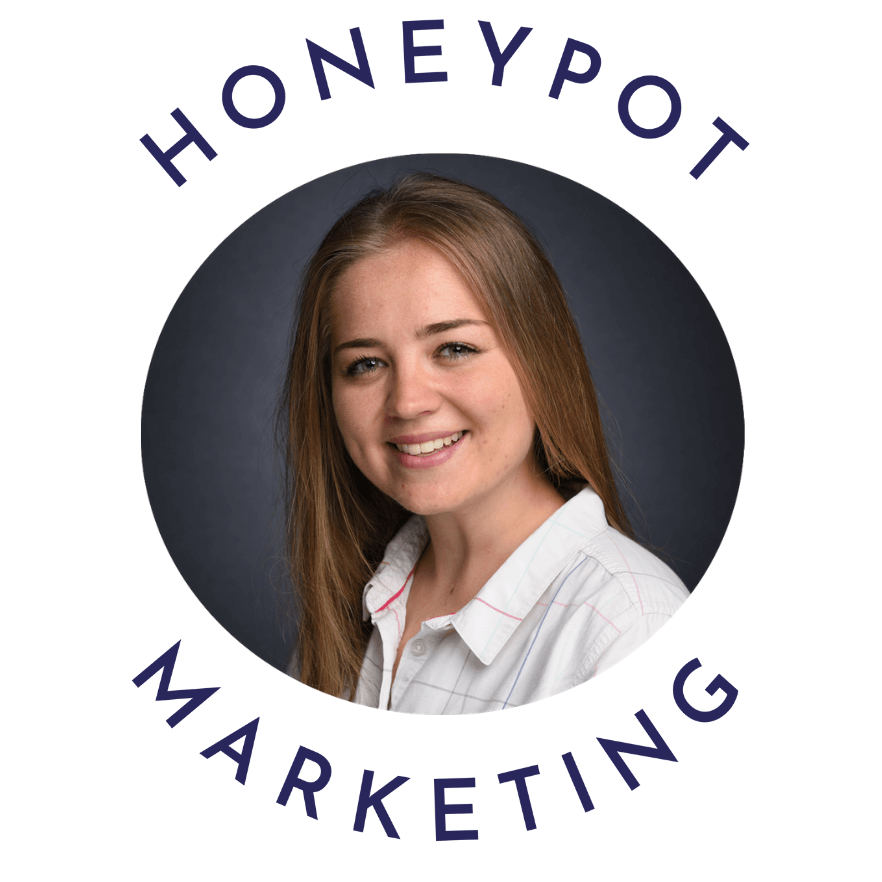 REBECCA TODD
OUR SEO COACH
Learn how to do SEO with our SEO coaching sessions.
Our SEO coach is our founder, Rebecca Todd. She has worked with brands in lots of different industries from all parts of the globe.
Rebecca is an SEO specialist, coach, and public speaker. Appearing at events like Mar Tech, Brighton SEO, and UK-based podcasts.
SERVICES
SEO TRAINING
Our SEO training at Honeypot Marketing
We have the expertise and experience in SEO to help you to learn how to:
STAY CONNECTED
Contact Us
Tell us about your brand. We want to discover your vision and how we can support you in getting there with SEO content creation.
Send Us Message