TRAINING SESSIONS
SEO TRAINING
Are you curious about SEO?
Learn how to do SEO with our SEO training sessions.
Whether you are a beginner, run your own website, or want to train a team, Honeypot Marketing, our training sessions are never out of the box. Each session is completely unique to you and your business.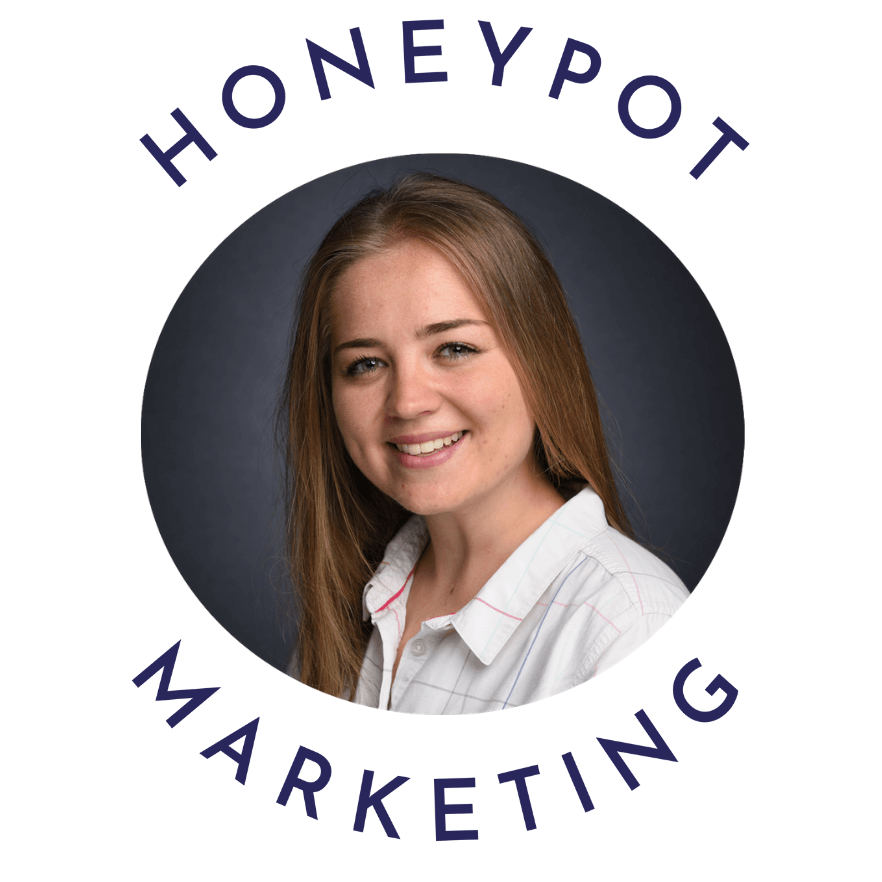 REBECCA TODD
OUR SEO COACH
Our SEO coach has been in the industry for nearly 10 years. Rebecca has worked with all sorts of brands in lots of different industries all over the world. And in her past life, she worked in schools, teaching children to read and write.
She has given talks at big industry events like Mar Tech and Brighton SEO, and has judge numerous search awards around Europe.
When it comes to teaching and training, Rebecca's philosophy is "one-size does NOT fit all", so her SEO courses are completely unique and tailored to individuals.
SERVICES
SEO TRAINING
Our sessions can be 1-1, talking about your own website and teaching you ways in which you can optimise it.
Or we can run large sessions, covering everything from what SEO is, to what you should be checking every day.
Whatever your circumstance or reason for learning SEO, our training is completely unique to you.
Honeypot Marketing can help you to learn how to:
STAY CONNECTED
Contact Us
Tell us about your brand. We want to discover your vision and how we can support you in getting there with SEO content creation.
Send Us Message