Bespoke eCommerce Website Creation
Online shopping is on the up. But just being online isn't enough to bag a sale...
What you need is an eCommerce website that works. It needs to be mobile-friendly, quick to load, designed in your branding, and easy for users to navigate. That's what we, at Honeypot Marketing UK, can help you with. We are an eCommerce website design company with specialist developers for major eCommerce platforms like WordPress, WooCommerce, and Shopify.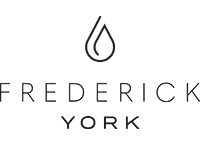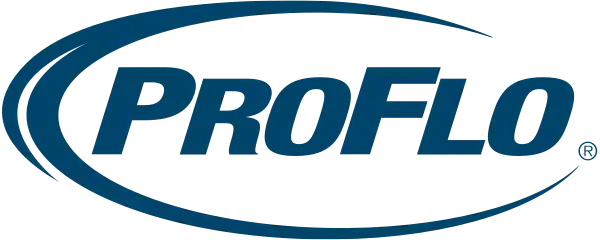 OUR SERVICES
We can create a bespoke eCommerce website for your company that looks as good as it works. We can design and develop websites from scratch or redesign an existing site on eCommerce platforms like:
SEO REVIEWS
What People Say
Don't bEElieve us? Read out some of our reviews for yourself.
"For [Surfaces 2017, Las Vegas,], I want to thank you and congratulate you on the "TORLYS Innovation Lab" theme… the overall look and feel, video and all other elements created a booth that was beautiful and definitely the high bar for all other exhibitors. Most important, our sales at the show were more than double than last year's and we beat this year's sales target by 25%."
Brian Gencher - VP Marketing, TORLYS
5.0
"We had such great response and overall such enthusiasm around the Frederick York site. And the mobile hook-up went off without a hitch – even called a showroom direct from one of the mobile links. So thank you for all your hard work! And especially with regards for helping ensure a great mobile experience! Thank you, COPP!"
Annie Chamberlain - Marketing Manager, WOLSELEY
5.0
Bespoke Website Development
Our bespoke website development for eCommerce businesses includes:
Responsive Web Design for mobile, tablet, and desktop.
Easy and SEO-friendly navigation and website structure
Infographics and image sourcing
Page designs for product, category, blog, and homepage
Bespoke solutions
Animation that doesn't affect page speed
Payment gateway integration
Live chat and customer support functions
Analytics & Conversion Tracking
We can also support you with website hosting, maintenance, search engine optimisation, and content creation.
STAY CONNECTED
DesignYour eCommerce Website Today
Tell us about your business and your vision. We'll work with you to design and develop a bespoke eCommerce website that matches.
Start now