CONTENT CREATION
SEO CONTENT WRITING
Google likes content. Customers like content. We like content.
Actually we're buzzing about content. At Honeypot Marketing, it's what we do best. We are a content creation agency who writes content not just for search engines but for your customers too
Our content team has written SEO content for some of the world's biggest brands, including: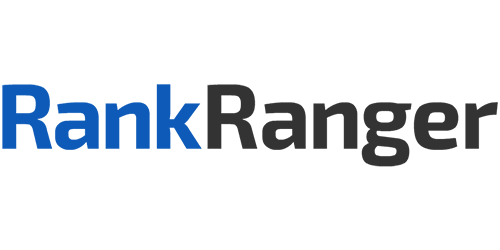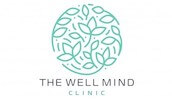 WHAT WE CAN DO
CONTENT CREATION SERVICES
Our content writers at Honeypot Marketing can help you to create content that causes a buzz. Our content tells your brand story, delivers a message, and ranks on search engines.
We are SEO experts, not just writers, so ww know a thing or two about getting our content to rank on Google.
That's why all of our content creation work involves
We're pretty active in the industry too, so we know when and what Google updates happen. And when they do happen, we can help you recover by providing the right, high-quality content that your site needs.
Find out how we can support your website:
SEO REVIEWS
What People Say
Don't bEElieve us? Read out SEO reviews for yourself.
We found Rebecca via a BrightonSEO talk, we were impressed with her SEO expertise that we outsourced our SEO-related whitepapers and user guides to Honeypot Marketing – which were well written and have added value to our customers. We were so happy with the content and the eagerness to help that we also outsourced our blog content too– which has filled a resource gap, as well as, allowed us to continue to implement our content strategy. Thanks for all of your help.
Danni Di-Tommaso, Digital Marketing Executive, Sellerdeck
5.0
What a great caring service and superb content delivered. I will be back for more.
Shay
5.0
There are many cowboys in the world of SEO. Honeypot Marketing's approach was professional and structured. Great communication, every step of the way and anyone all round a joy to work with. My website is now ranking on page 1 and my most importantly the phones ringing! all thanks to their hard work, honesty can't thank you enough. If anyone is looking for the best SEO for their website then get in touch . You can't go wrong.
Ryan
5.0
We have used Honeypot Marketing for content production and found them to be hugely reliable and an absolute pleasure to deal with. All content provided by them has been thoroughly researched, well written and completed within the desired and sometimes tight deadlines. They are quick to understand every client and come up with an appropriate style and tone. We couldn't recommend Rebecca and the team more highly enough.
Hollie
5.0
COSTS
PRICES FOR SEO CONTENT WRITING
Don't worry, we don't tie you into infinite contacts. And we don't mess around with misleading deals.
We price our work by the word. Simply and fairly, which means you know exactly what to expect. Just contact us to find out the cost of our SEO content writing is.
No matter who you are, our price will be the same.
STAY CONNECTED
Want to Write with Us?
Tell us about your brand. We want to discover your vision and how we can support you in getting there with SEO content creation.
Send Us Message