WHAT WE DO
DIGITAL MARKETING SERVICES
Honest and straightforward digital marketing. No jargon, no empty promises, and no unexpected costs.
Honeypot Marketing can help with your SEO, content, web design, development, or hosting. We won't upsell, cross-sell, or sell you anything that your website doesn't need.
So if you're not sure if your website needs optimising, let us check. If it doesn't, we'll tell you! If it does, we'll show you which parts need a little work.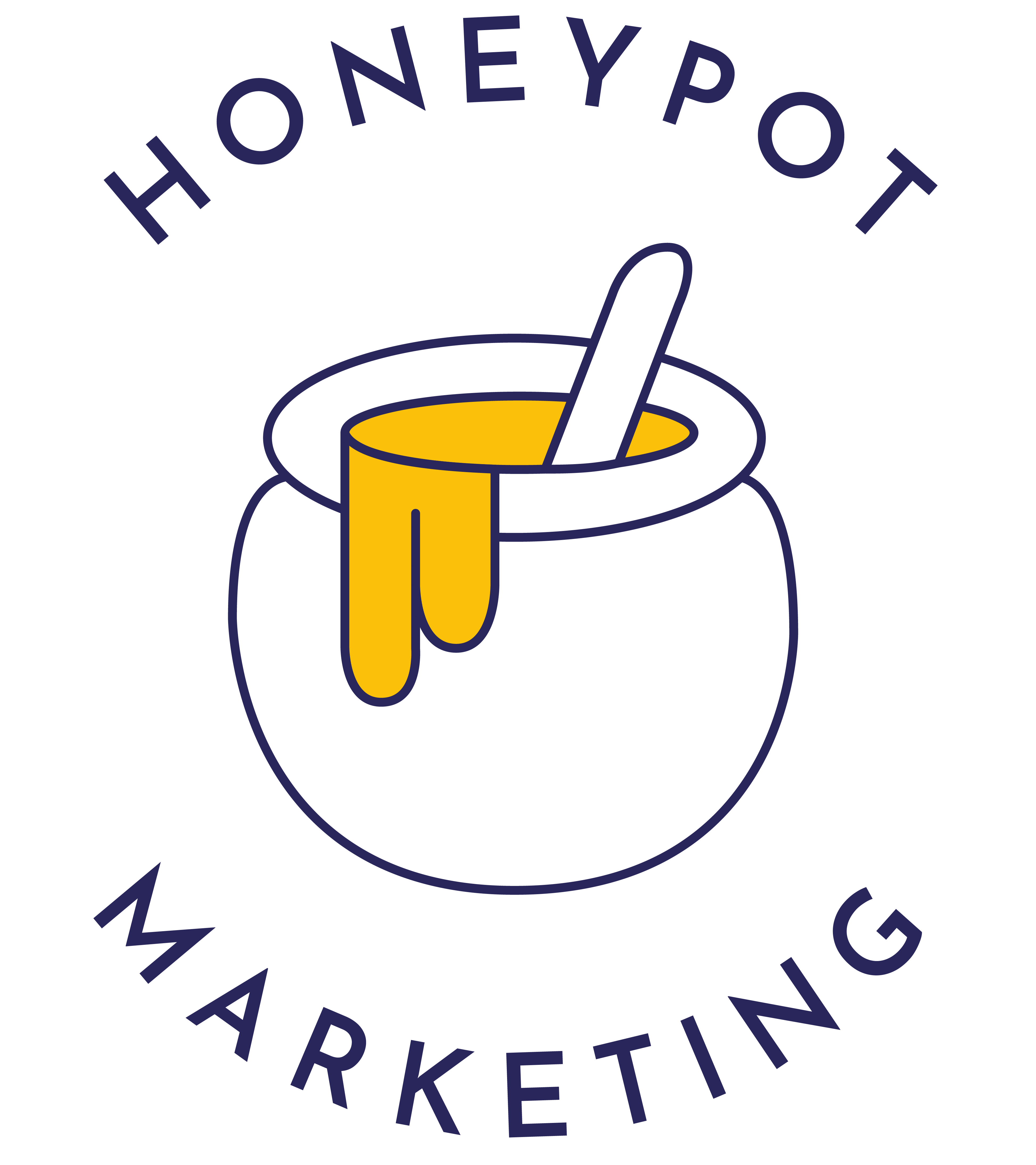 WHO WE ARE
HONEYPOT MARKETING AGENCY
We're honest people. And we believe in helping people, sharing knowledge, and educating. That's why we have supported career development for junior SEOs, budding content writers, and web developers. And it's why we won't turn charities away, including Lifeboat In A Box and my LIFE speaks, when they need some digital help.
Honeypot is a team of digital marketing specialists, with years of experience and knowledge in different industries and businesses sizes. So whether you're a small or big business, we will help you to grow by helping you with your SEO, website development, content, web design, and more.
And we don't believe in unfair business, so the cost of our digital marketing services won't sting you either. Whether you are an entrepreneur starting out looking for an affordable SEO company, a medium business wanting to grow, or a large business recovering from an algorithm update, Honeypot Marketing can help you to cause a buzz.
WHERE WE'VE BEEN
WHO OUR TEAM HAVE WORKED WITH
We're been busy bees. Companies from all over the world have worked with us for our honest, no-jargon approach to SEO and web developemtn.
From creating marketing strategies to writing SEO content, our hive has caused a buzz about small brands and stirred the pot for some big brands.
Here is who they have been working with so far.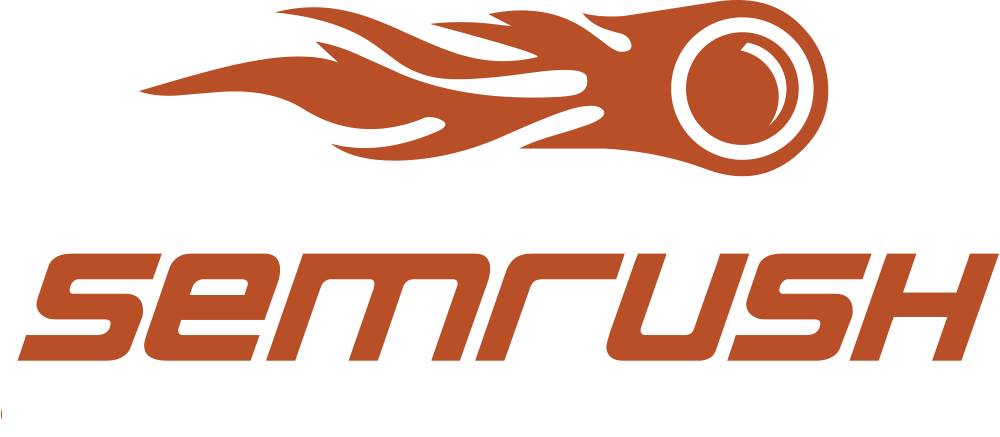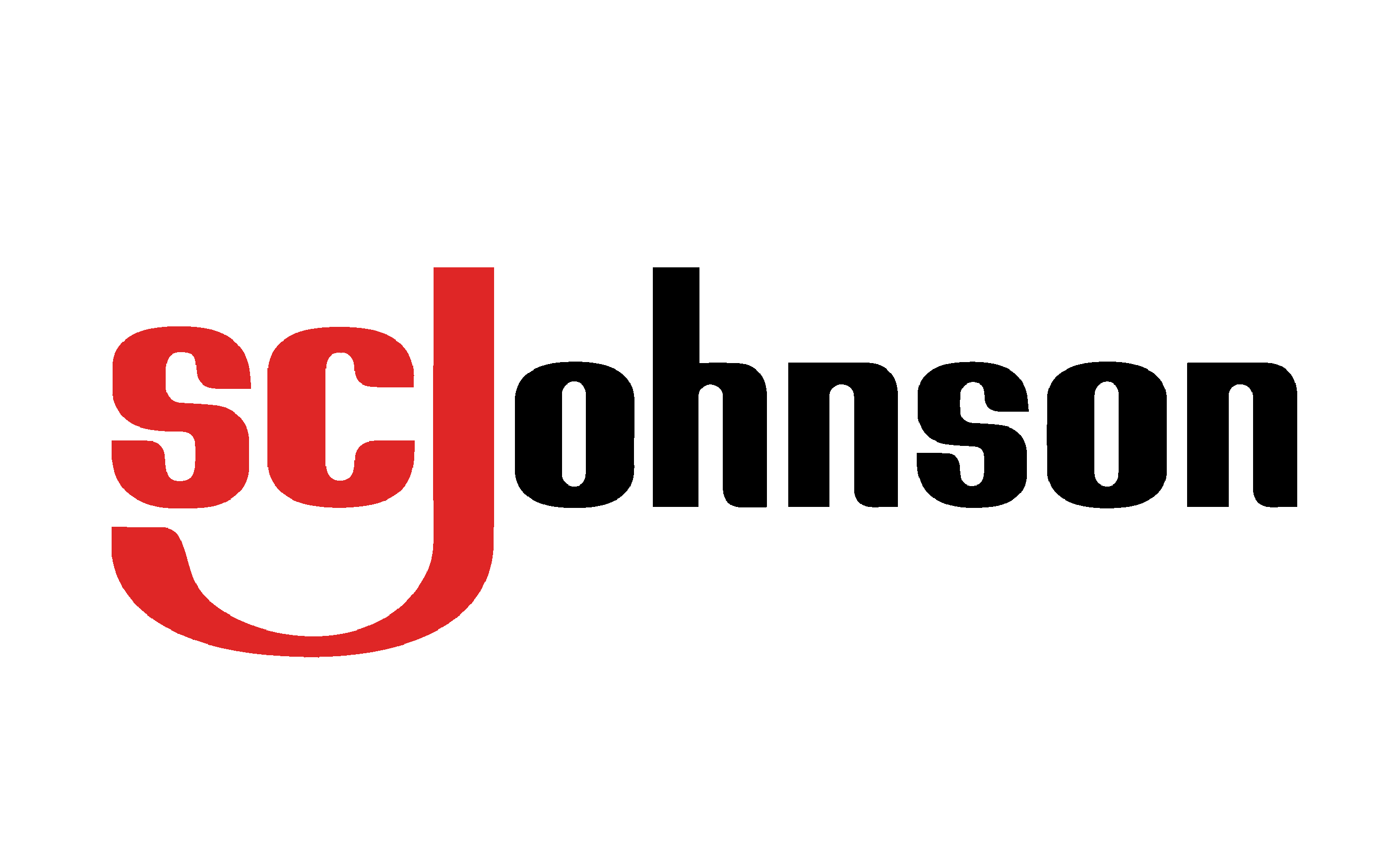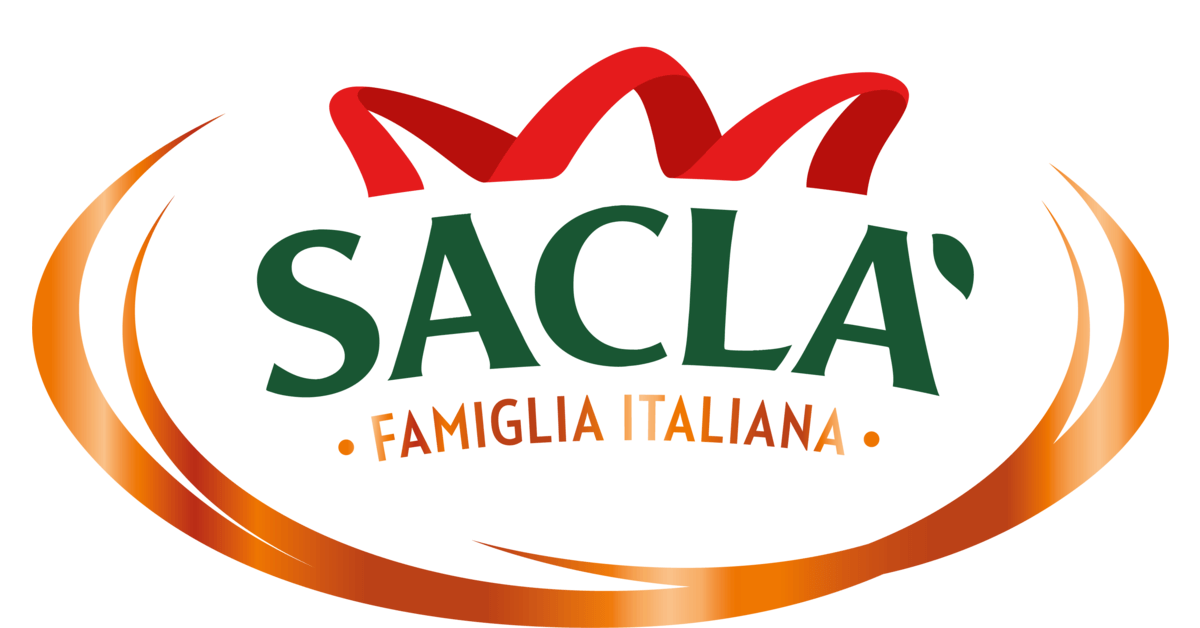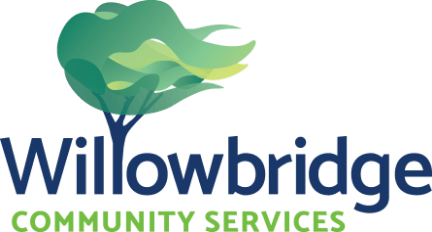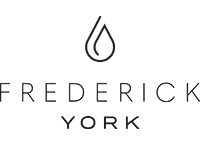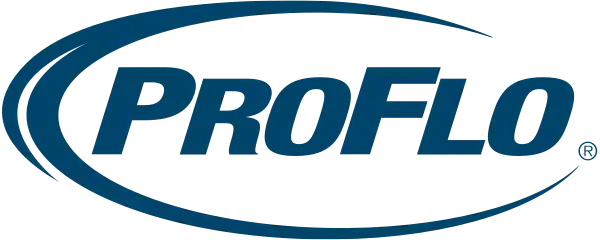 WHAT PEOPLE SAY
HONEYPOT MARKETING REVIEWS
People are buzzing about us. No seriously. We aren't pollen your leg.
Read some Honeypot Marketing reviews for yourself.
Honeypot Marketing came highly recommended to me when I was looking for an Maintenance expert to optimise my website. They audited existing pages and content, identified keywords for me to focus on, and provided me with clear direction on how to implement the recommendations. Rebecca really knows her stuff, is helpful and easy to work with and I wouldn't hesitate to recommend Honeypot Marketing.
Hannah Spicer
5.0
We found Rebecca via a BrightonSEO talk, we were impressed with her SEO expertise that we outsourced our SEO related whitepapers and user guides to Honeypot Marketing – which were well written and have added value to our customers. We were so happy with the content and the eagerness to help that we also outsourced our blog content too – which has filled a resource gap, as well as, allowed us to continue to implement our content strategy. Thanks for all of your help.
Sellerdeck
5.0
We have used Honeypot Marketing for content production and found them to be hugely reliable and an absolute pleasure to deal with. All content provided by them has been thoroughly researched, well written and completed within the desired and sometimes tight deadlines. They are quick to understand every client and come up with an appropriate style and tone. We couldn't recommend Rebecca and the team more highly enough.
Re:signal
5.0
There are many cowboys in the world of Web Design. Honeypot approach was professional and structured. Great communication, every step of the way and anyone all round a joy to work with. My website is now ranking on page 1 and my most importantly the phones ringing! all thanks to their hard work, honesty can't thank you enough. If anyone is looking for the best then get in touch . You can't go wrong.
Balsall Common Estate Agents
5.0
HOW TO WORK WITH US
TURN YOUR VISITORS INTO CLIENTS
Hive it your way! We promise that we will always provide honest and straight forward advice.
Send Us Message